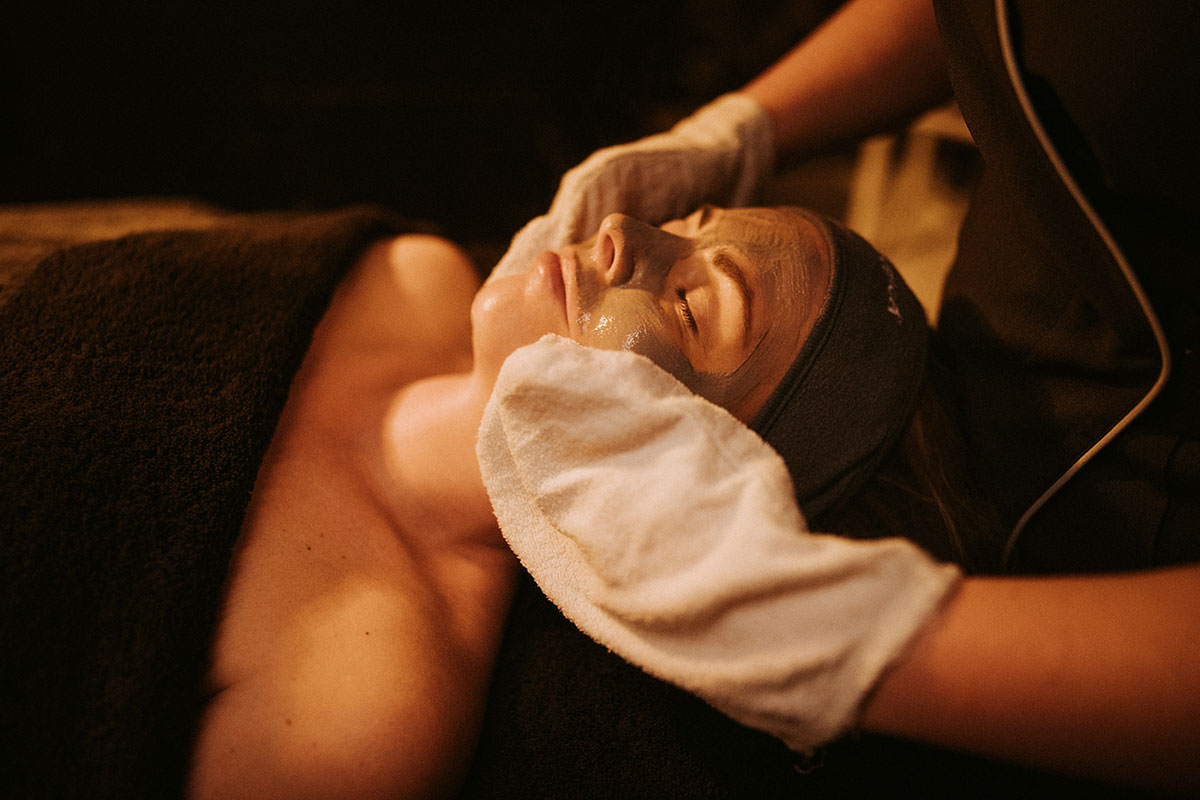 Facial Treatments
Cleanse, exfoliate and truly relax with our indulgent Aromatherapy Associates or Dermalogica Facials.
Facial Treatments ›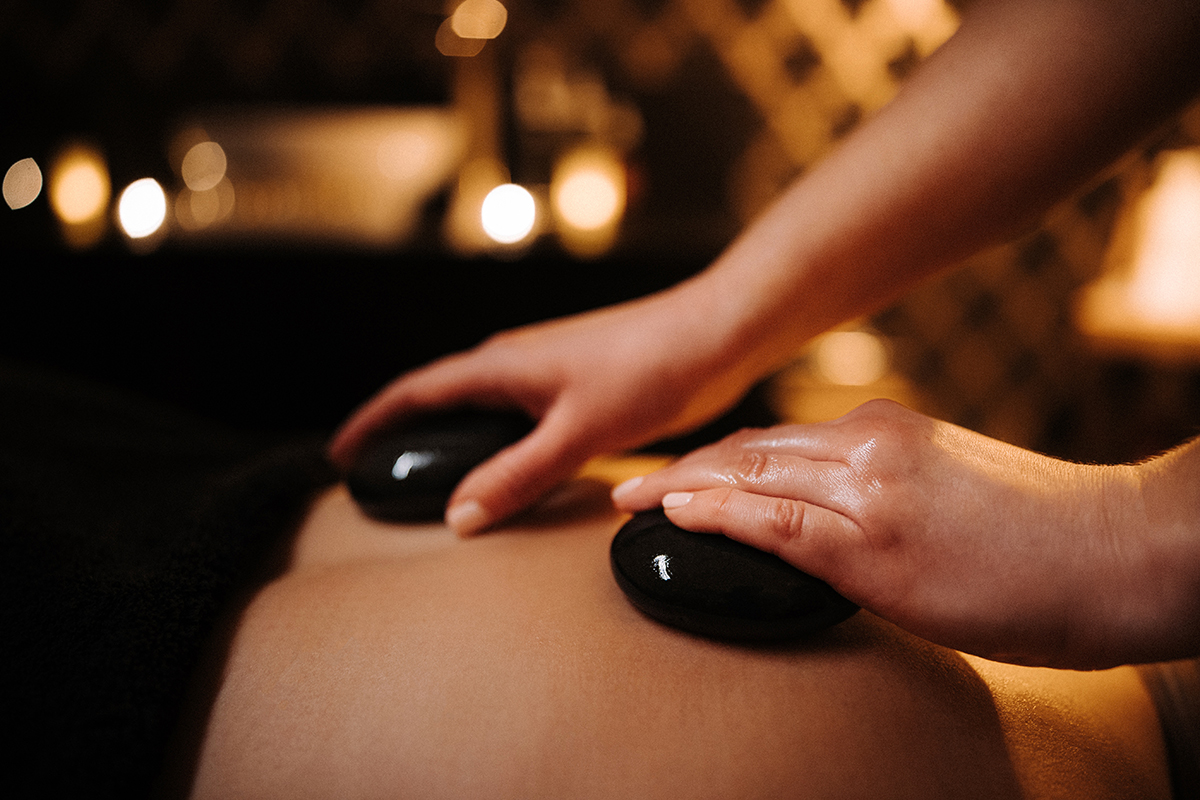 Body Treatments
Restorative and invigorating body treatments including full body massages, body scrubs and wraps.
Body Treatments ›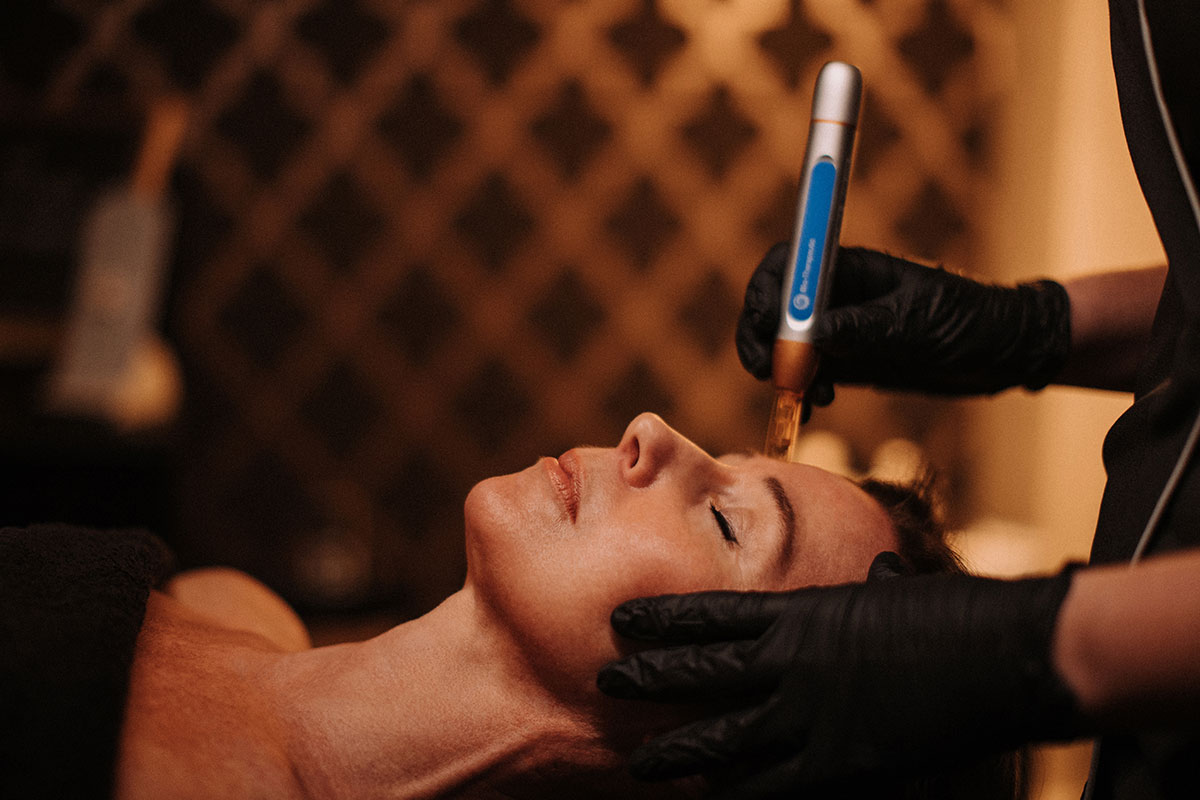 Microneedling
Microneedling is an exceptionally effective treatment to improve the overall texture of the skin.
Microneedling ›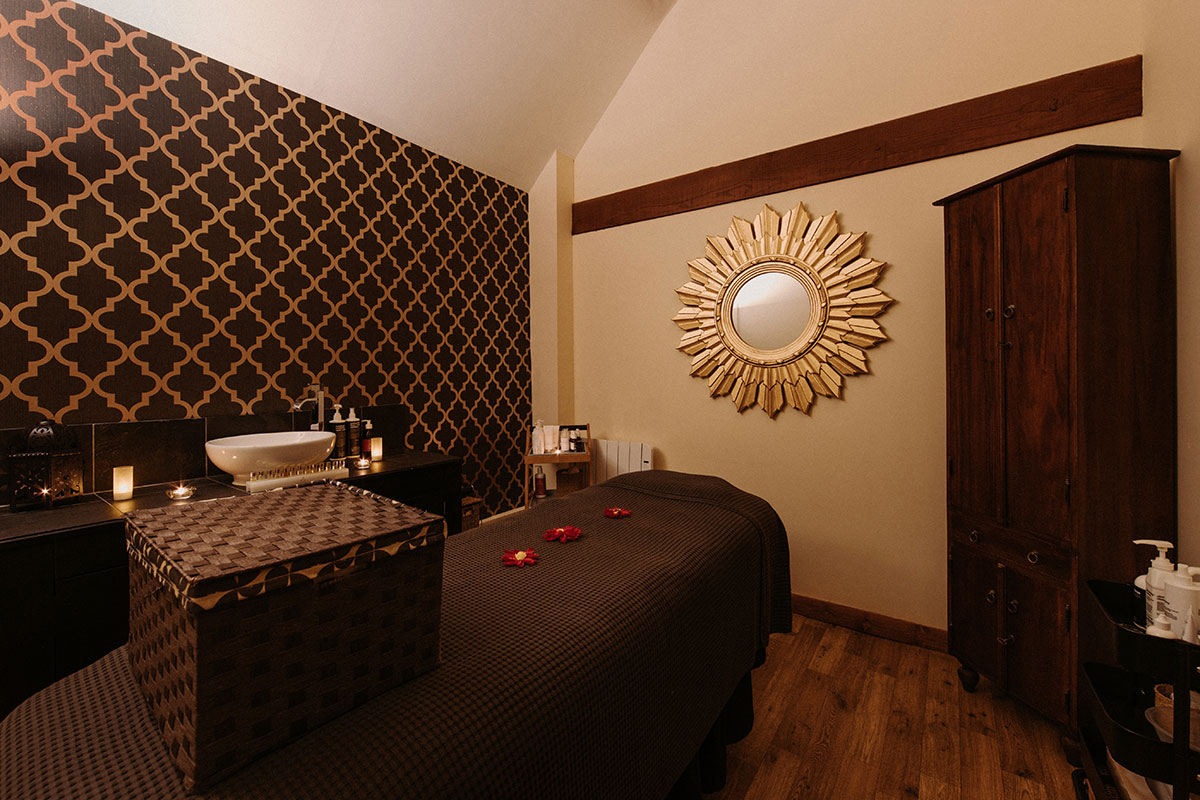 Eye Treatments
We offer eyelash shaping using wax as well as eyelash and eyebrow tinting treatments.
Eye Treatments ›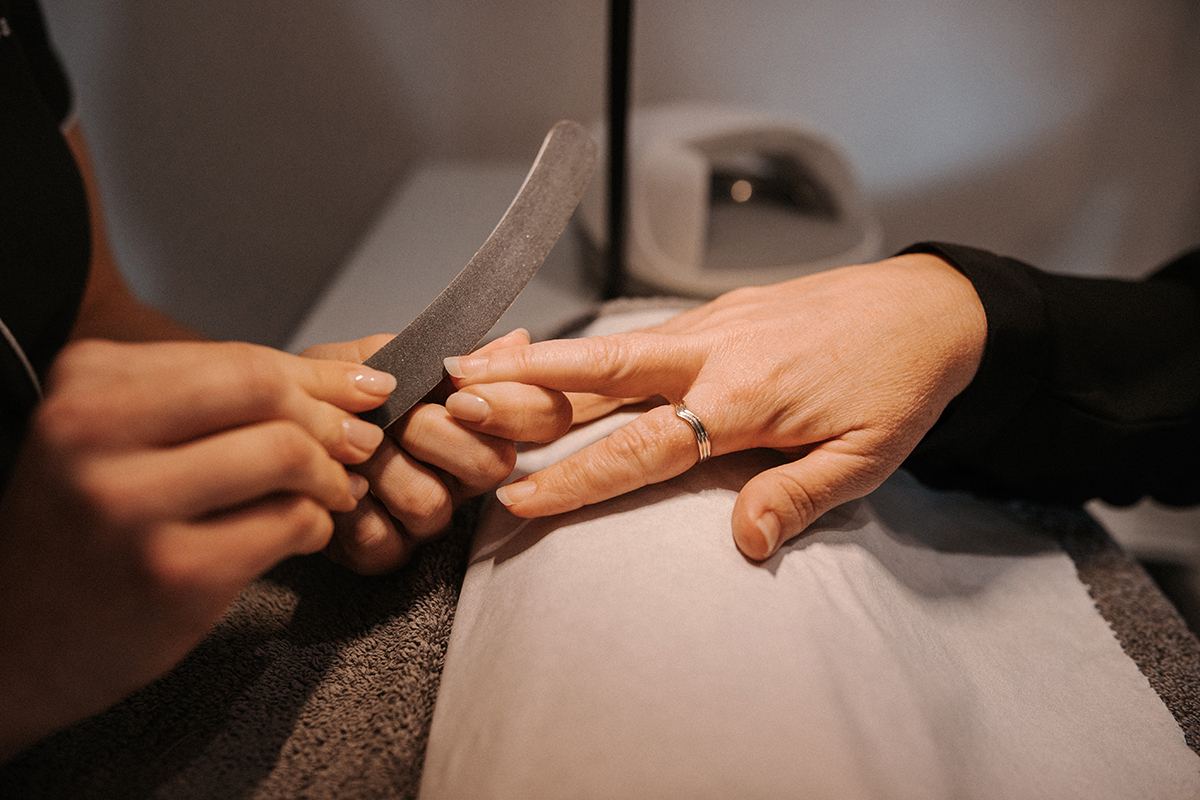 Manicures & Pedicures
Give your nails, hands and feet the spa treatment they deserve with our mani-pedi treatments.
Manicures & Pedicures ›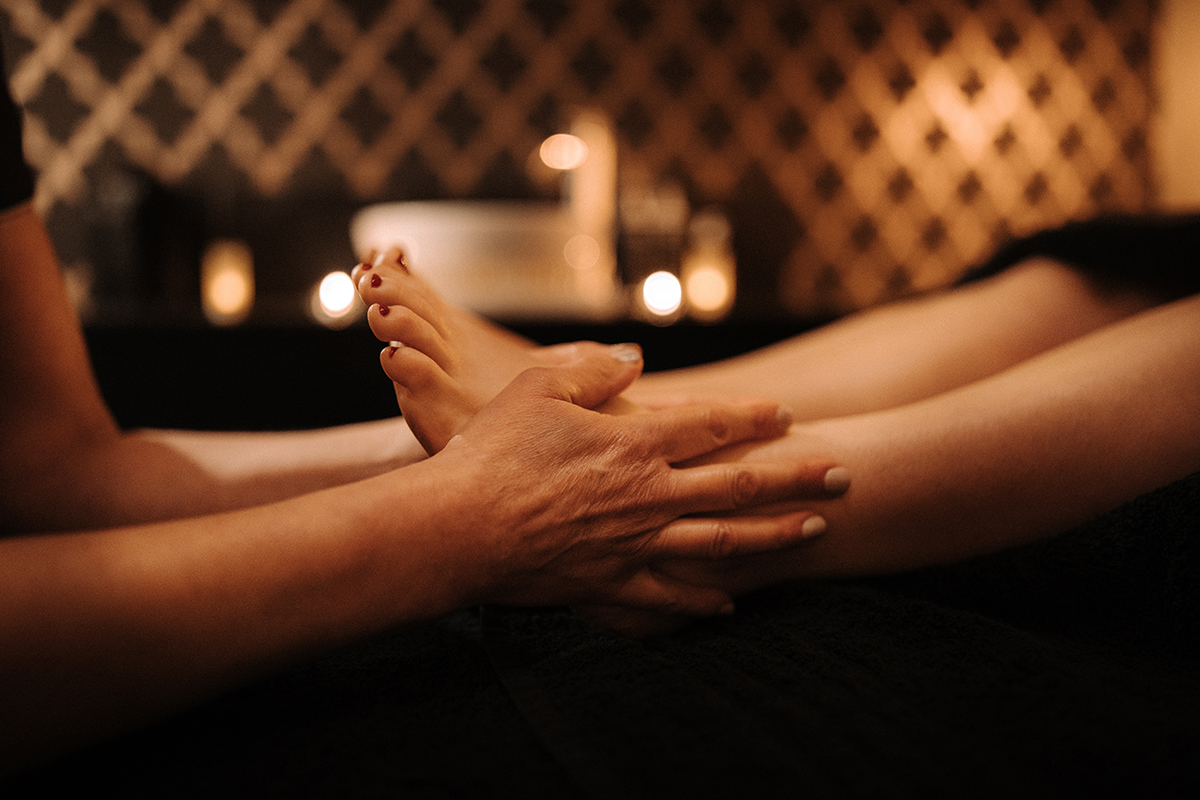 Hair Removal
We can remove as little or as much as you require whether it for a special or occasion or routine maintenance.
Hair Removal ›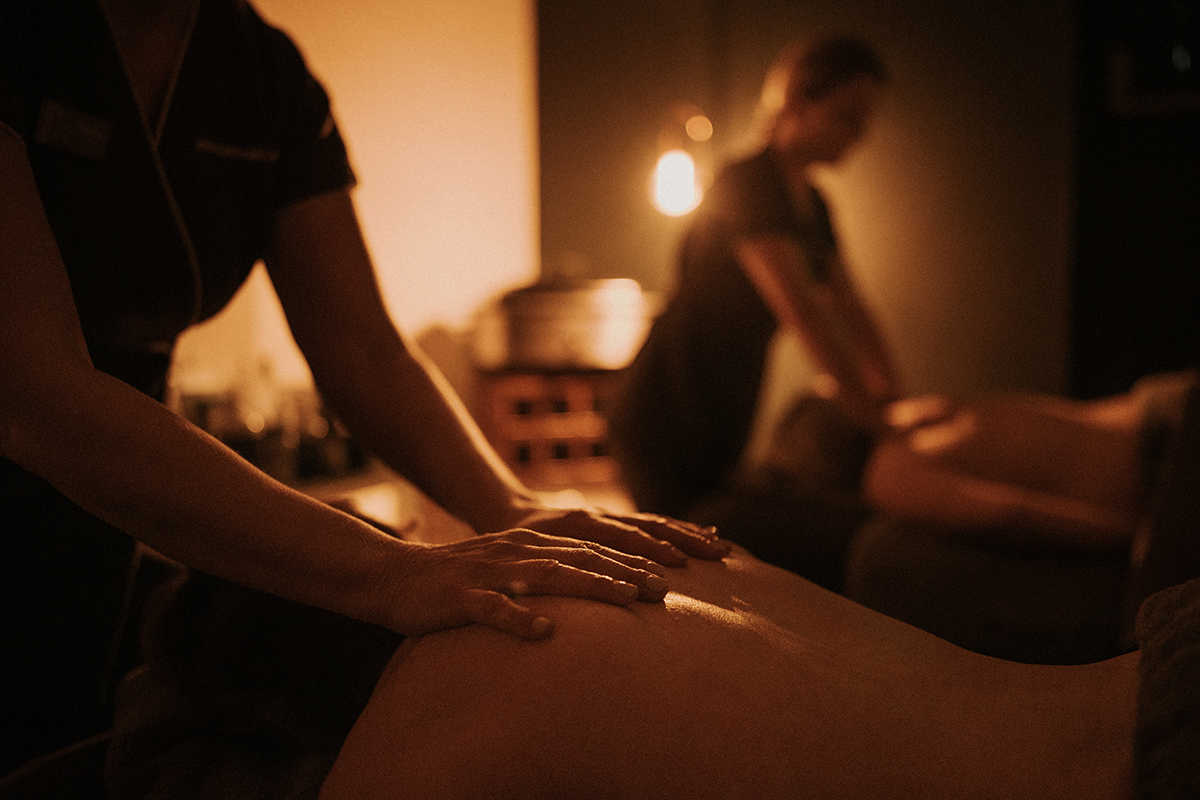 30 Minute Mini Miracles
Not got a lot of time to treat yourself? Our 30 minute express treatments could be the answer.
30 Minute Miracles ›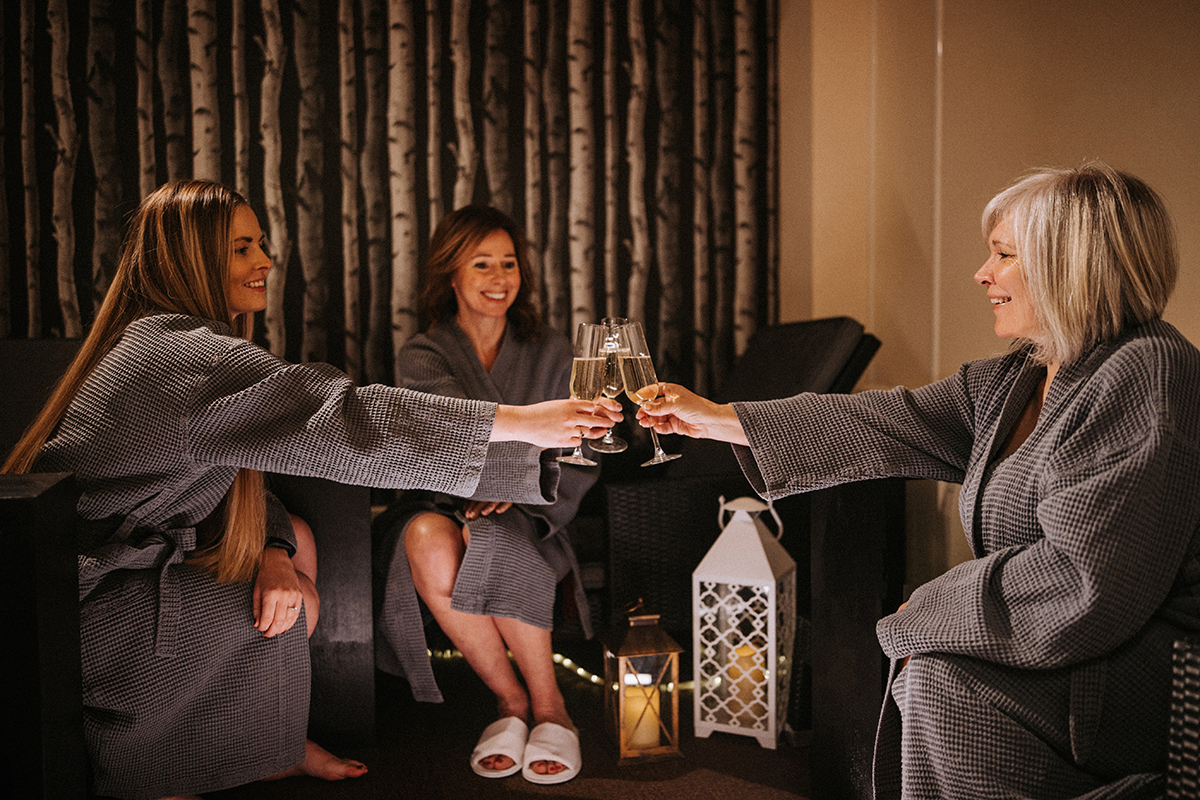 Spa Journeys
If you want more of a Spa experience our Spa Journeys are for you. A combination of treatments to truly relax.
Spa Journeys ›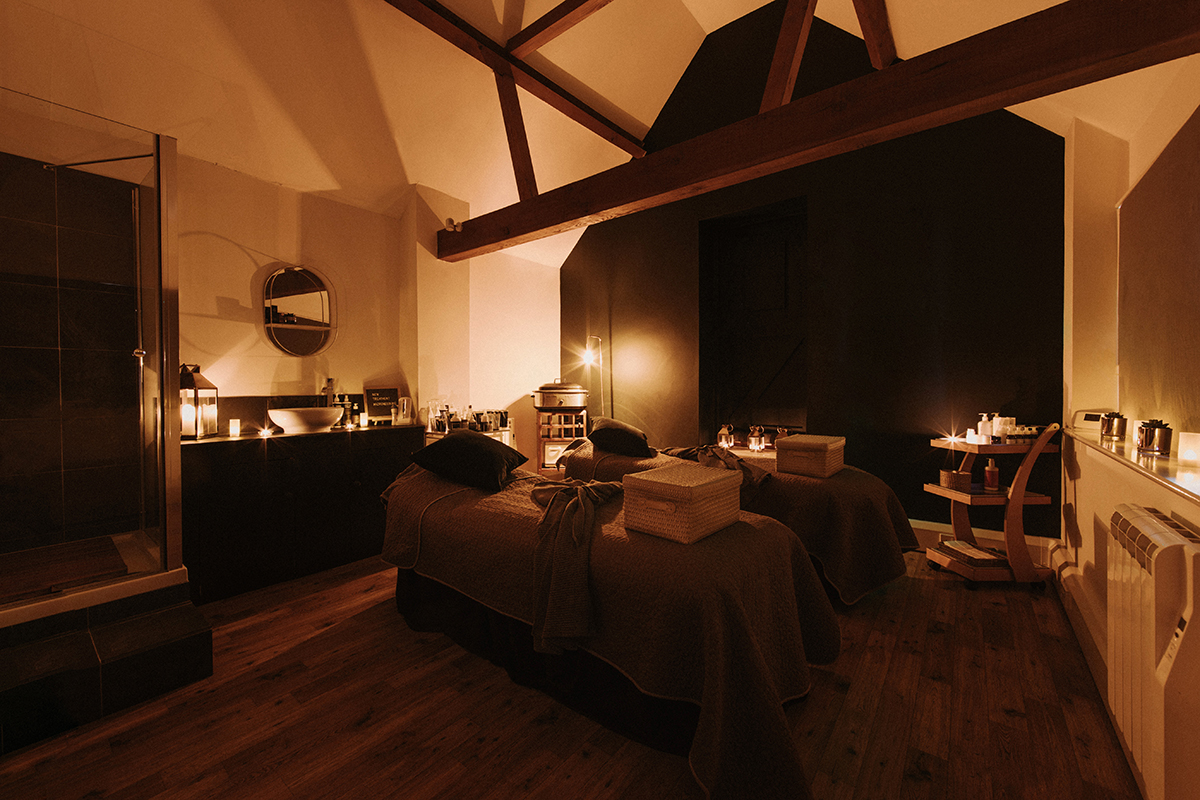 Men's Treatments
Men need a little grooming and relaxing too. Take a look at our treatments tailored to men.
Men's Treatments ›
Book Online Now
Book your treatments online by using our new, simple booking system. Pick your treatments, choose your day and time, sit back and relax. We look forward to welcoming you to the Reading Room Day Spa soon.